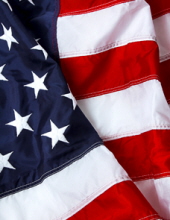 Obituary for Charles Ramon Coleman
Charles Ramon Coleman, age 82, of Bulan, KY, died Monday, December 4, 2017, at his home.
He was born in Miami, Florida on October 6, 1935 to John Feaster Coleman and Dorothy Mills Coleman.
He is survived by:
Wife - Nancy Graves Coleman
Daughter - Sarah Anne Coleman
Grandchildren - Eden Isaiah Brewer, Sophia Isabel Brewer,
Nathanael Cole Bastien
Brother - Jon Edward Coleman
Family Friend - Ronald James Bastien
Brother-in-law - John (Lucy) Graves
Several Nieces and Nephews
Memorial Services will be scheduled at a later date.