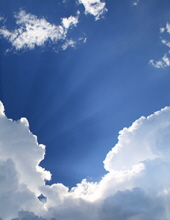 Obituary for Edward Shepherd
Edward Shepherd, age 91, passed away Friday, October 25, 2019 at the Whitesburg ARH. He was born at Ary, KY on August 28, 1928 to John Melvin Shepherd and Sarah Green Shepherd.
He is survived by his Sons - Stevie Shepherd, Rex Shepherd and Dennis Shepherd.
No services scheduled at this time.