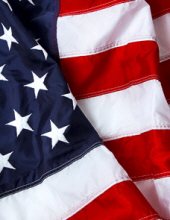 Obituary for Bobby Gene Combs
Bobby Gene Combs, age 89, of Fisty, KY, passed away Friday, April 7, 2017, at Hazard, KY.

He was born at Fisty, K on February 11, 1928 to Lyman and Dorothy Combs.

He is survived by his Son - Robert Eugene (Crystal) Combs; Daughters - Adrian Joyce Combs, Sandra Lee Singleton, and Patience Ann Walls; Sister - Clara Jacobs; 10 Grandchildren, 4 Great Grandchildren and a Host of Nieces and Nephews.

He was preceded in death by Parents - Lyman and Dorothy Combs; Wife - Bonnie Ruth Combs; Son - Stephen Smith Combs; Daughter - Tracy Diane Burton.

Graveside services for Bobby Gene Combs will be held at Combs Cemetery at Fisty, Thursday, April 13, 2017 at 10:00AM with military honors being conducted by Knott County DAV Chapter 171.